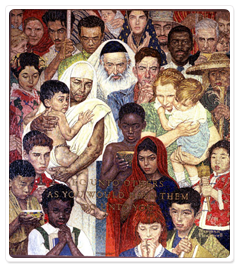 The Ōsaki-Hirokōji-clinic is a neighbourhood walk-in medical clinic.
We provide quality, responsive medical services, and primary care to the local community.
I will do my best to maintain and promote independence and health, prevent illness, and ensure dignity and individual self-worth.
Not only I, but also one of our clinic reception staff, can speak English.
So, if you are not feeling well or you have some concern about your health, please do not hesitate to visit my medical office.
Sincerely
Takeshi Ohyama, M.D.



一般内科、循環器内科、アレルギー科
〒 141-0031
東京都品川区西五反田8-4-15 グリンデル広小路4F


東急池上線「大崎広小路駅」すぐとなり

のビル4F
・都営地下鉄浅草線・JR山手線
「五反田駅」西口より徒歩約4分
・JR山手線「大崎駅」西口より徒歩約7分
03-6420-0228

AM

10:00~13:00

PM

15:00~18:00
土曜日は第2・4・5のみ午前診療
第1・3土曜、日曜、祝日